BLOG
Why You Need Your CMMS System to be RTLS-Enabled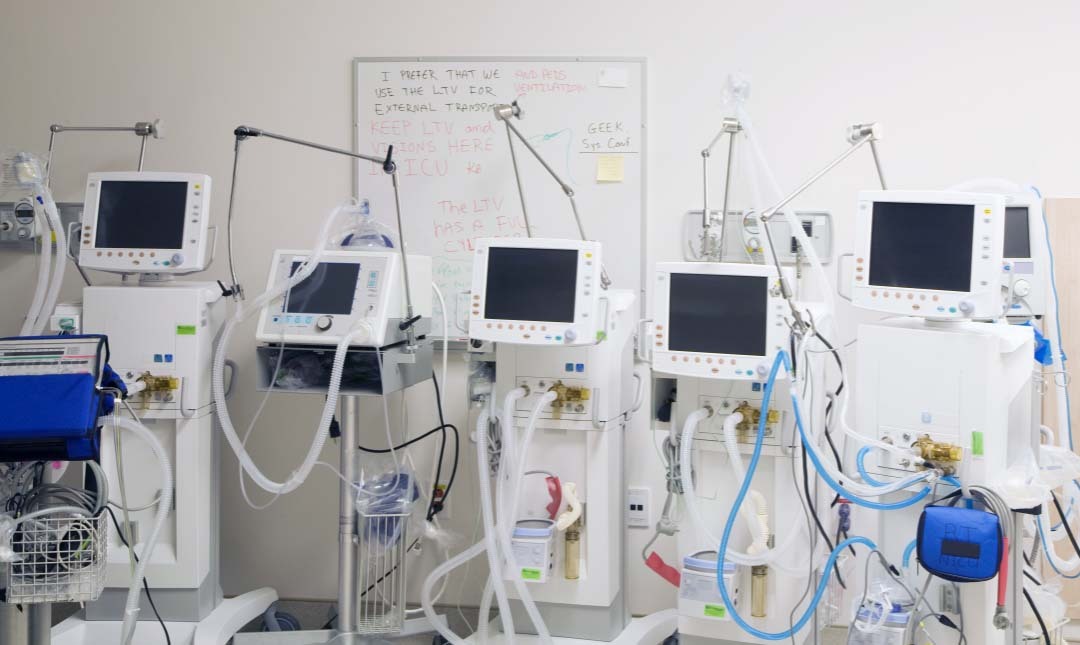 A computerized maintenance management system (CMMS) is a necessity in healthcare facilities. It allows hospitals to keep tabs on assets that need maintenance, ensuring they can be kept safely in use. The system also enables staff to create work orders, print a list of assets due for preventive maintenance, and understand the equipment lifecycle.
Although there is no doubt that a CMMS system allows for better management of the hospital fleet, there is one piece of critical data that is missing in many of these systems: information about the exact location and status of equipment.
The CMMS, for example, might be able to display the department where a specific piece of equipment is allocated; however, this doesn't provide the detail that is required to be able to effectively find and recover the piece of equipment at any given moment. Without this, a game of "hide-and-seek" can consume hours, if not days, of labor costs, and can introduce risk into regulatory compliance and patient safety factors.
Given the nature of hospitals, where assets move around constantly, it is surprising that many CMMS systems don't integrate with Real-Time Location Systems (RTLS). CMMS systems were developed to boost efficiency while ensuring strong management and compliance practices, but without being able to find the equipment, its effectiveness is significantly throttled.
Many hospitals, after struggling with this very challenge as well as the ever-expanding labor budgets required to simply look for equipment, have made the decision to "supercharge" their CMMS system by adding automatically collected asset location and status information. By integrating RTLS data with their CMMS, they are saving thousands of labor hours because staff can immediately locate anything due for preventive maintenance. In addition to improving staff productivity and the request-to-dispatch time key performance indicators, hospitals also avoid missed maintenance, which could result in a potentially costly void of manufacturer warranty.
More importantly, the RTLS-enabled CMMS provides access to the location information in real time, improving patient safety as staff can immediately find and remove broken or recalled equipment. In addition, by knowing if the piece of equipment is currently in use, the clinical engineers can work with care providers to arrange for its replacement, without impacting patient care.
By location-enabling your CMMS system, your organization can achieve a solid financial return on investment – all while providing a safer environment for your patients.