Protect What Matters Most
Safety is critical to the reputation of your facility as well as your peace of mind. CenTrak provides hospital safety solutions for staff duress, infant protection, wander management, and wireless emergency call. Easily integrate CenTrak with other security and access control systems within your facility.
Enterprise RTLS solutions for patient and staff safety
Real-time location systems for hospitals enable a safe and more efficient healthcare enterprise. RTLS solutions like infant protection, wander management, and staff panic alerting provide patients with better quality care, give families and staff peace of mind, and allow operations to flow more smoothly.
RTLS Safety Software

Intuitive software, comprehensive data, robust analytics

CenTrak RTLS safety solutions provide comprehensive visibility via real-time map views into your healthcare facility. The system sends proactive and immediate alerts when patient and staff security is of concern. Software logs detail alarm types, severity, date and time of occurrence, and a brief description of the event. Robust reporting supports the ongoing analysis of patient movement, alarms generated over time, and more.

Patient and Staff RTLS Badges

View the precise location and movement of staff and patients in real-time


CenTrak offers a variety of wearable RTLS devices for patients, infants, and staff in all types of care environments. Patient and infant bands feature tamper detection capabilities, are small, comfortable, and unobtrusive for ongoing patient use. The staff badge is lightweight and features programmable buttons for real-time panic alerting and custom workflow triggers.

These badges are also used for:

Healthcare Safety Consulting

Go-live support, robust training, and education workshops

CenTrak provides hands-on training and clinical workshops to enhance patient and staff safety throughout your facility. Our clinical educators go on-site to review system functionality with all facility stakeholders (system administrators, managers, users), share best practices for alarm response procedures, assess clinical workflow to identify system customization opportunities, provide just-in-time assistance, and more.

Clinical-Grade Locating

The industry's most accurate location technology for healthcare

For accurate room- and bay-level locating, CenTrak utilizes patented Second Generation Infrared (Gen2IR) devices. Without line-of-sight limitations, Monitors and Virtual Walls transmit a unique location ID, which is received by any patient or staff badge in that location. The badge communicates the location ID via radio frequency to the Location Server (Connect Core™), where it can be streamed in real-time to end-user applications and integrated with third-party solution providers. Low-Frequency devices are installed wherever necessary to provide egress detection.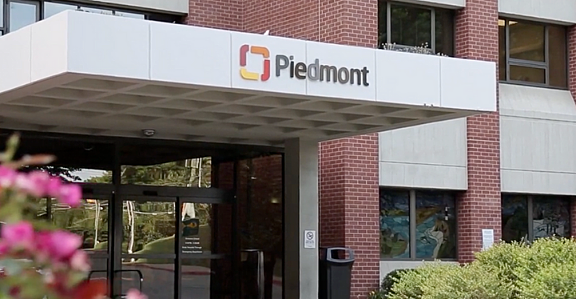 Atrium Health Wake Forest Baptist
Learn how CenTrak's RTLS Staff Duress System has helped to deescalate many threatening incidents and aided the facility's security team in providing the fastest possible response to emergency situations.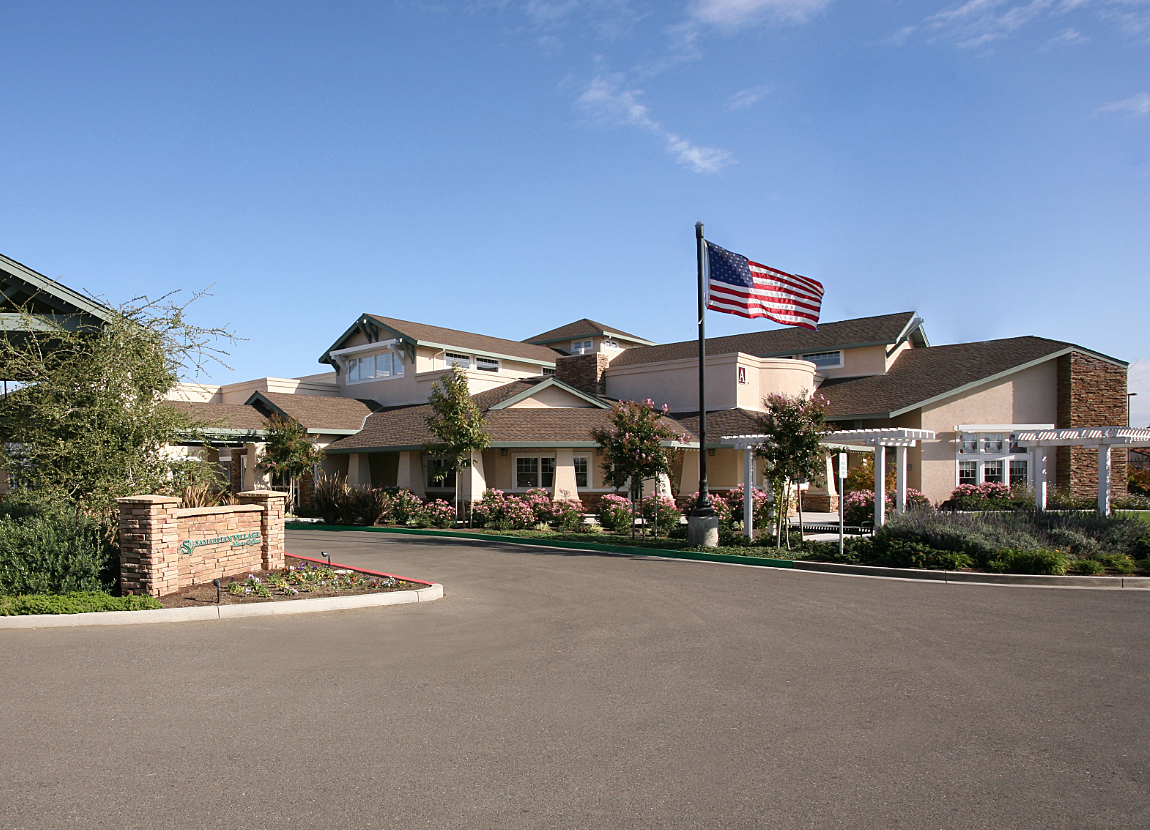 Samaritan Village
After the implementation of the CenTrak Wander Management system, Samaritan Village was able to provide their community members with a feeling of safety while preserving their independence.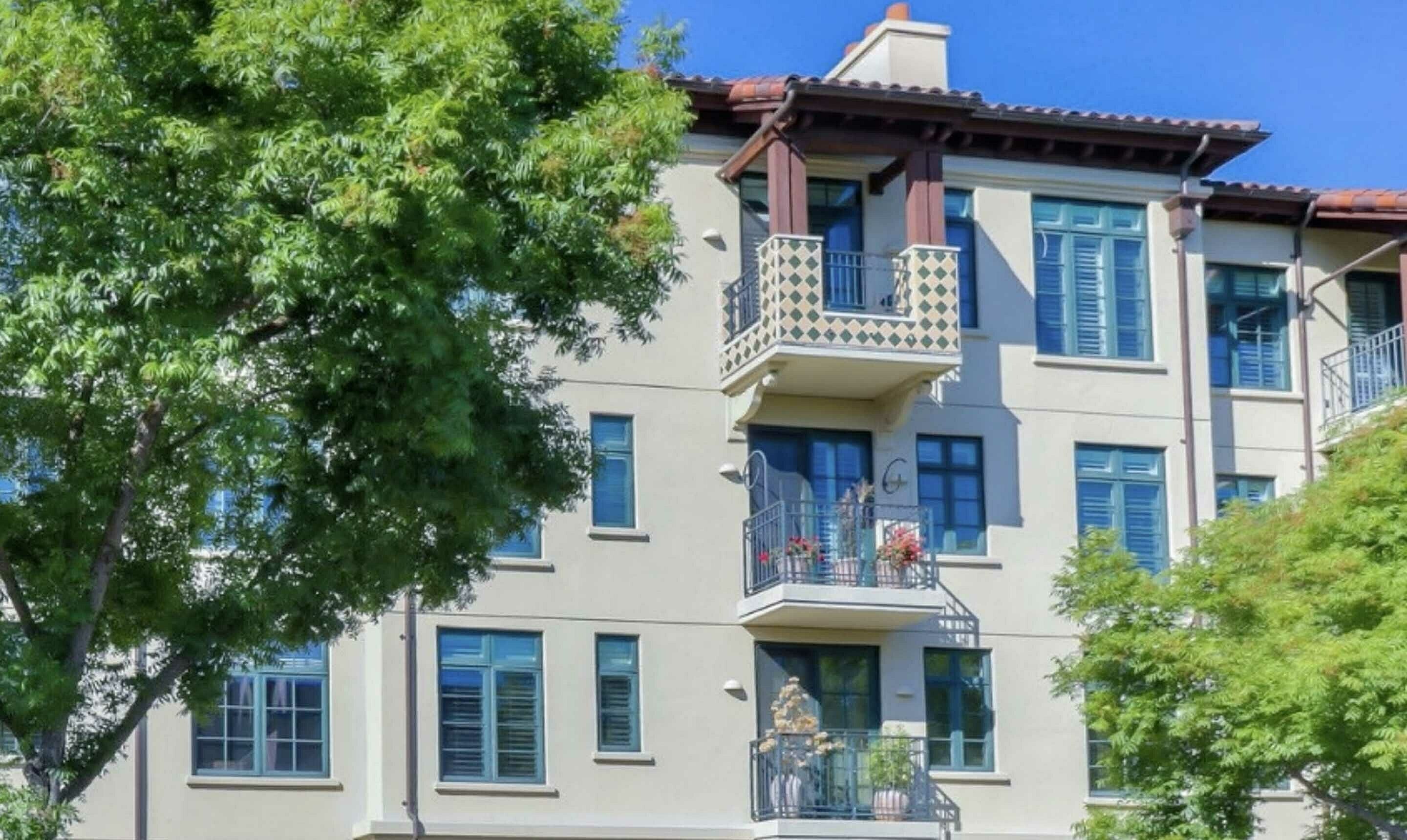 The Hamilton
CenTrak's TruView™ wireless emergency call system was selected for its ease of installation, signaling reliability, locating accuracy, and accessibility. TruView has been easy to use, the pendants offer enhanced durability, and the location accuracy has been spot-on.
— Lisa Richofsky, Assistant General Manager
Browse Our Other Solutions