Protect What Matters Most
Safety is critical to the reputation of your facility as well as your peace of mind. CenTrak provides safety solutions for staff duress, infant protection, wander management, and wireless emergency call. Easily integrate CenTrak with other security and access control systems within your facility.
Enterprise RTLS solutions for patient and staff safety
Real-time location systems for hospitals enable a safe and more efficient healthcare enterprise. RTLS solutions like infant protection, wander management, and staff panic alerting provide patients with better quality care, give families and staff peace of mind, and allow operations to flow more smoothly.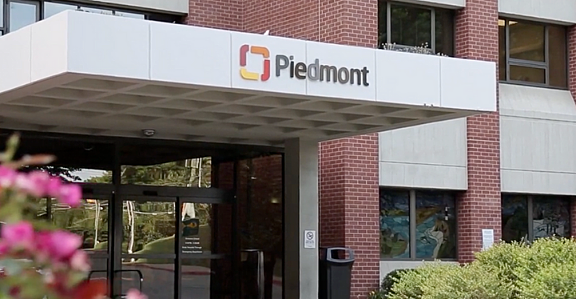 Atrium Health Wake Forest Baptist
Learn how CenTrak's RTLS Staff Duress System has helped to deescalate many threatening incidents and aided the facility's security team in providing the fastest possible response to emergency situations.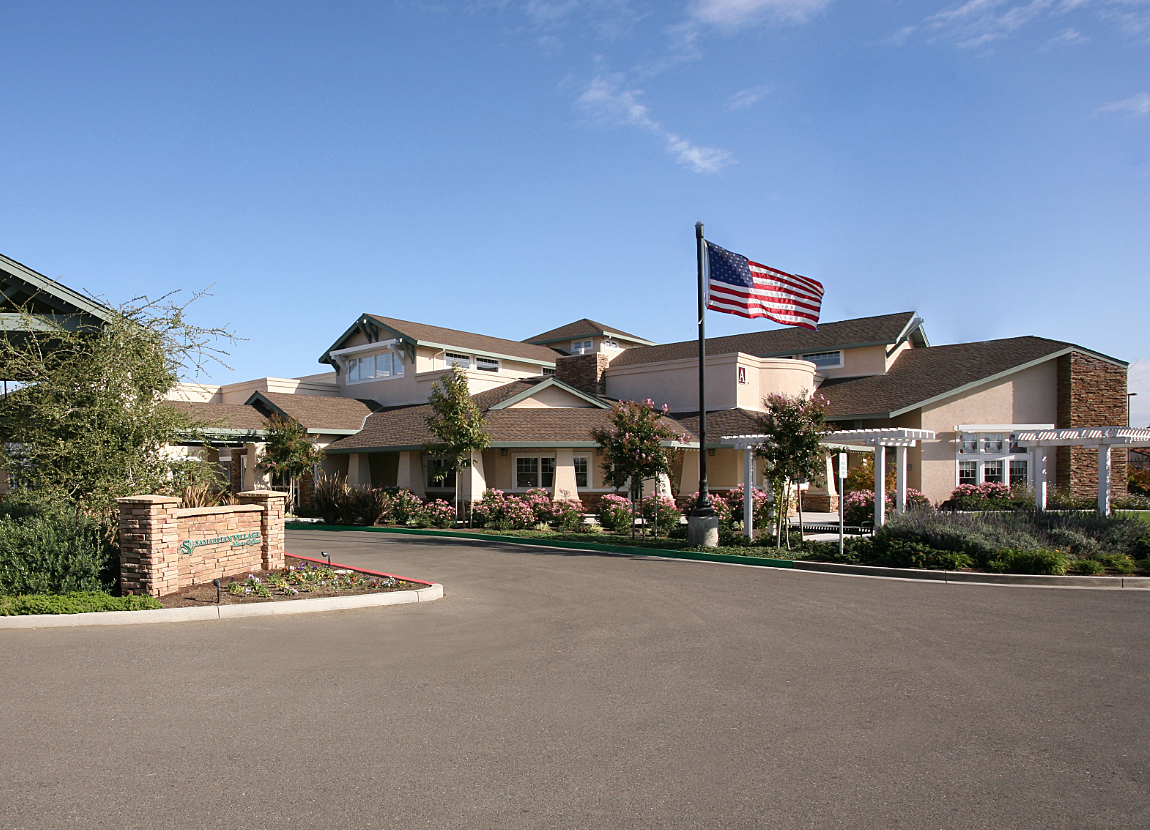 Samaritan Village
After the implementation of the CenTrak Wander Management system, Samaritan Village was able to provide their community members with a feeling of safety while preserving their independence.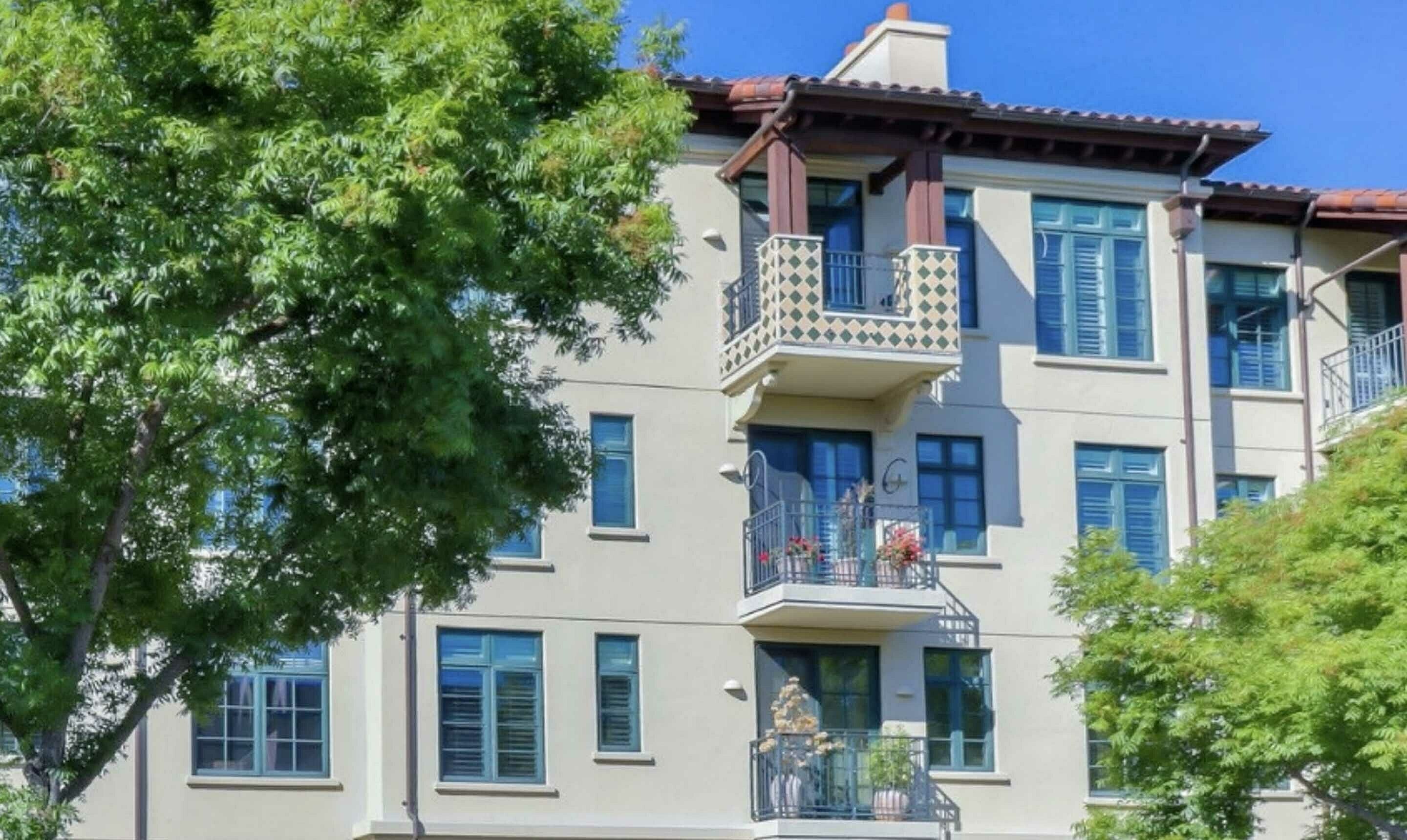 The Hamilton
CenTrak's TruView™ wireless emergency call system was selected for its ease of installation, signaling reliability, locating accuracy, and accessibility. TruView has been easy to use, the pendants offer enhanced durability, and the location accuracy has been spot-on.
— Lisa Richofsky, Assistant General Manager
Browse Our Other Solutions