Optimize the Patient Journey for a Superior Experience
Are your HCAHPS scores not at the desired levels? Are your patients complaining about not finding where they need to go and your providers not being able to start visits, consultations, and surgeries on time? CenTrak Experience provides simple and patient-friendly wayfinding solutions that will eliminate one of the biggest causes of patient frustration (that also lead to late or no-shows) and impact your revenue.
CenTrak Experience solutions elevate the patient journey to new levels
Supported by the industry's most reliable and scalable real-time location system (RTLS), CenTrak's end-to-end experience solution provides locating infrastructure, mobile apps, and easy-to-use tools that help to keep your patients and providers happy.
Patient Experience Consulting

Take your patient journey to the next level

We partner with health systems to look closely at the patient journey, identifying ways to streamline workflow and enhance the patient experience.

Digital Wayfinding Software

Simplifying indoor & outdoor hospital navigation

CenTrak's Digital Wayfinding is a complete patient-centric solution, including EHR integrations for real-time appointment reminders with directions to the closest parking area. The solution offers turn-by-turn navigation, highlighted routes, intuitive search by keywords or points-of-interest, and custom routing such as ADA-compliant paths.

Digital Facility Directory

Easily keep your facility location information up to date

Effortlessly keep digital facility maps and points of interest (POIs) up to date and manage pathways for ease of patient navigation through CenTrak's cloud-based Content Management System.

Electronic Whiteboard Integrations

Integrate with patient engagement platforms, electronic whiteboards, and other patient experience applications

Enhance the patient experience by integrating RTLS data into patient in-room displays. When a staff member enters the room, their name, photo, and other pertinent information are automatically displayed. Patient interactions and accurate time-stamps of staff presence are also automatically documented in EHR and other Health IoT systems.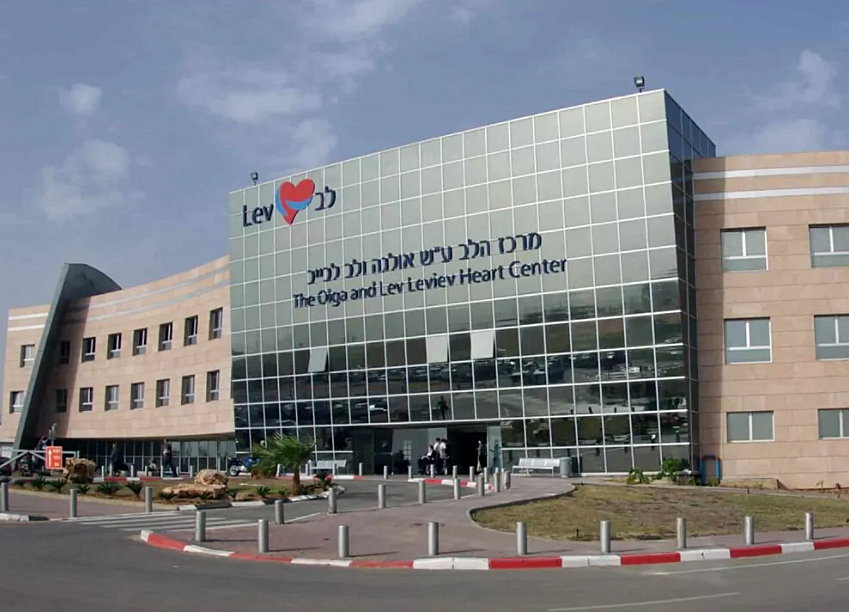 Sheba Medical Center
To increase the number of on-time appointments, minimize frustration, and improve the efficiency and experience of staff, patients and families, Sheba Medical Center partnered with CenTrak to implement a sophisticated digital wayfinding application with enterprise-wide location services.
Browse our other solutions