Enterprise Solution for All Environments
CenTrak's Environmental Monitoring solution can be quickly deployed across multiple departments with a single software application. This scalable platform may be an add-on to your CenTrak RTLS deployment or a standalone solution. Measure temperature, humidity, differential air pressure, door ajar status, oxygen levels, and liquid nitrogen fill levels efficiently, reliably, and accurately.
Monitor across the enterprise with confidence
CenTrak's wireless, real-time environmental monitoring system notifies personnel when conditions are sensed above or below user-set parameters to enable immediate corrective action and avoid costly product loss. Automating the collection and reporting of critical data increases staff efficiency, minimizes disruptions to patient care, and reduces the potential for human error often associated with manual documentation.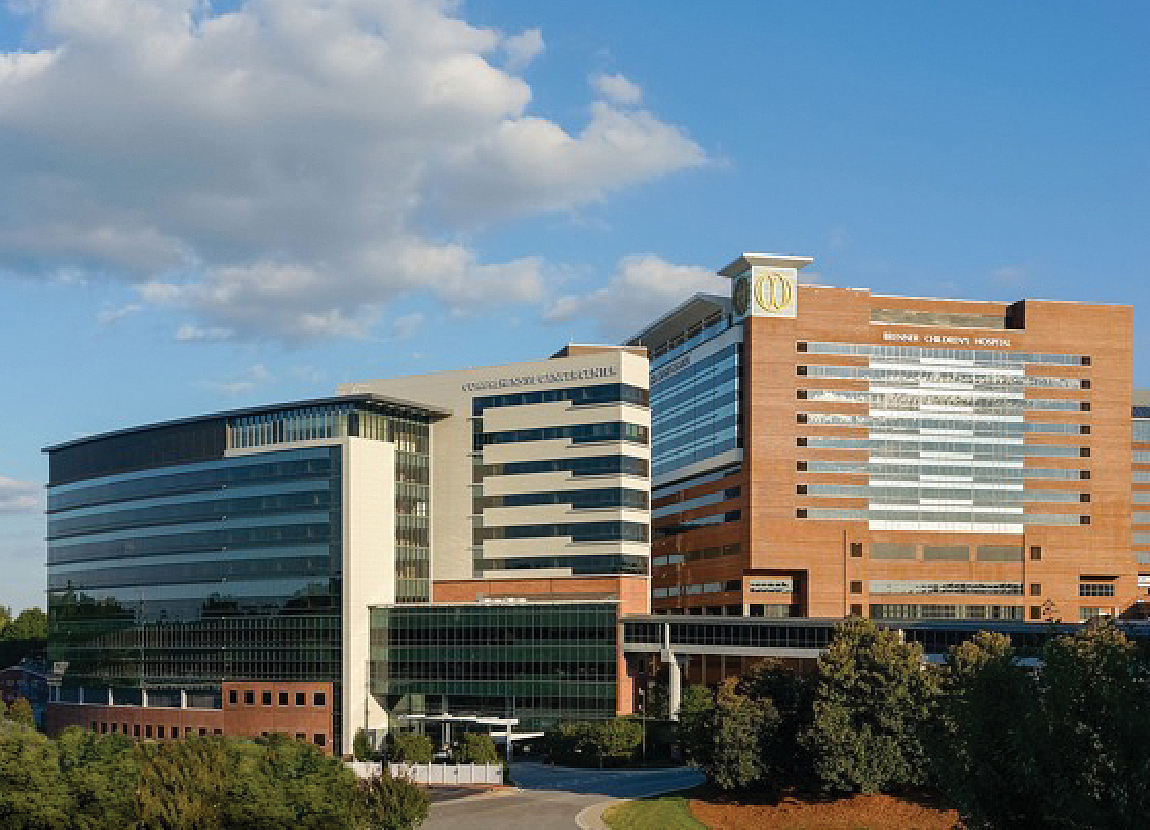 Atrium Health Wake Forest
CenTrak's Enterprise Location Services enabled Atrium Health Wake Forest Baptist to deliver over $10 million in benefit. This includes a return from over 1,000 automated temperature sensors and 10,000 hours of manual labor saved.
$970K
annual labor savings by automating temp. monitoring
100
at-risk refrigeration units identified
$1.2M+
saved in refrigeration contents (blood, vaccines, etc.)
Browse Our Other Solutions