Reduce Healthcare-Associated Infections with CenTrak
Still using the secret shopper method to report hand hygiene compliance? Relying on staff memory and manual interview processes to assess infection risk and perform contact tracing? CenTrak's Clinical-Grade RTLS solutions automate these labor-intensive tasks while improving the safety of patients and staff in your facility.

Improve healthcare safety and automate compliance reporting
CenTrak's end-to-end infection control solution provides locating infrastructure, a variety of patient and staff RTLS wearables, and robust software tools for real-time map views, lists, and reports. Customized consulting and training services help to drive the meaningful impact of your RTLS implementation.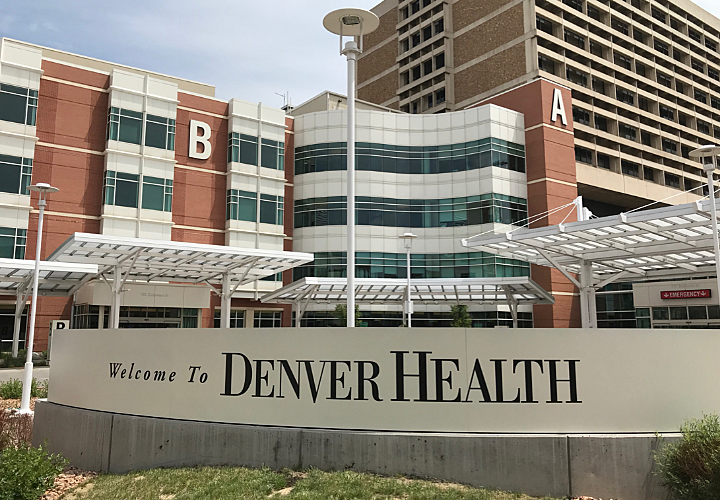 Denver Health Medical Center
Learn how CenTrak's Electronic Hand Hygiene Monitoring helped Denver Health improve hand hygiene adherence rates by 75%. With CenTrak, improvement barriers, such as collecting biased observations, were removed.
75%
increase in hand hygiene compliance
100%
hand hygiene events captures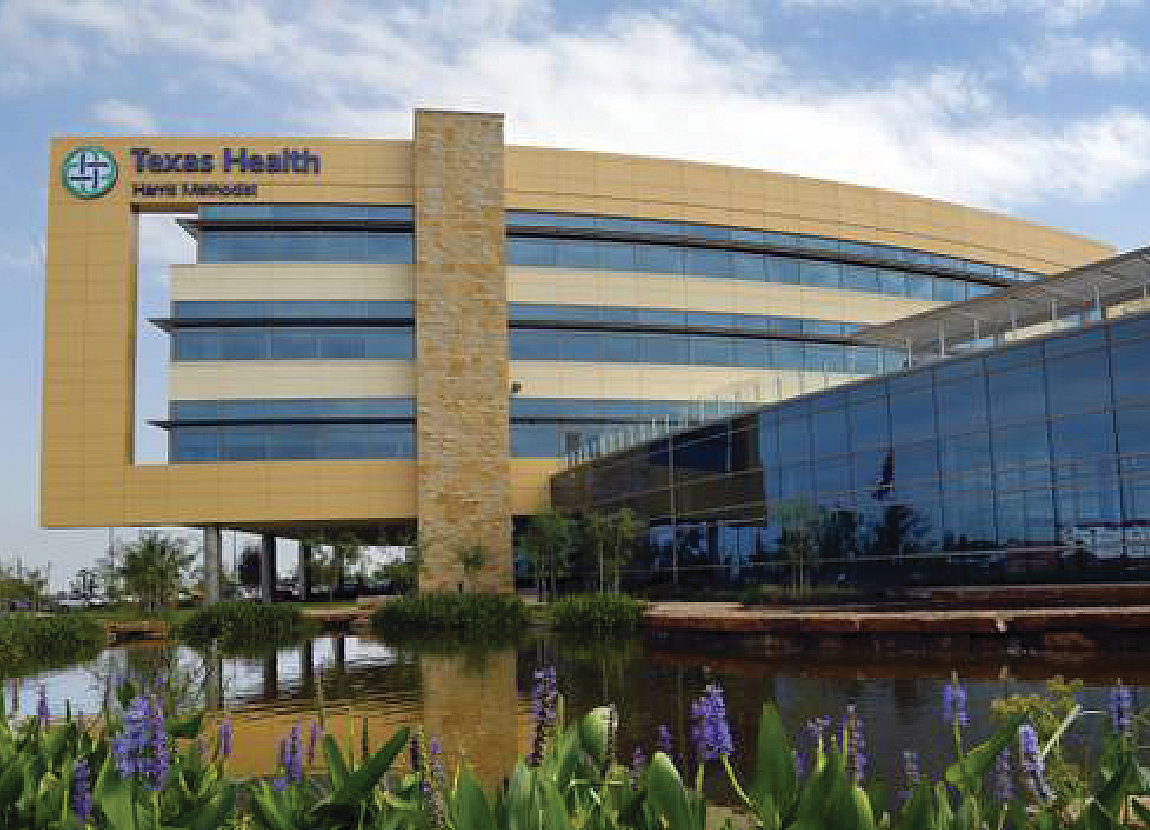 Texas Health Resources
With the addition of room status visibility from CenTrak, THR increased patient capacity and decreased patient length of stay. Also learn more about how a Measles outbreak was effectively controlled using RTLS.
Browse Our Other Solutions