Reduce Healthcare-Associated Infections with CenTrak's Infection Control System
Still using the secret shopper method to report hand hygiene compliance? Relying on staff memory and manual interview processes to assess infection risk and perform contact tracing? CenTrak's infection control software and Clinical-Grade RTLS solutions automate these labor-intensive tasks while improving the safety of patients and staff in your facility.

Improve healthcare safety and automate compliance reporting
CenTrak's end-to-end infection control solution provides locating infrastructure, a variety of patient and staff RTLS wearables, and robust software tools for real-time map views, lists, and reports. Customized consulting and training services help to drive the meaningful impact of your RTLS implementation.

Training and Consulting Services

Optimize your infection prevention program


Leveraging technology and insights delivered by RTLS, we partner with health systems to achieve higher safety standards and greater levels of efficiency. Our experienced healthcare trainers and clinical consultants can assist with redesigning your infection prevention processes in a data-driven and patient-focused way.


RTLS-Enabled Devices

Location-enabled devices and wearables designed for healthcare

Contact tracing is easily enabled with CenTrak's wearable devices including single-use patient tags and reusable staff badges. Asset tags also enable a full contact history report with equipment used by contaminated individuals. Hand Hygiene Compliance sensors are either embedded into dispensers or mounted externally and receive data from staff badges to report adherence rates.

RTLS Software

Insightful reports and dashboards to enhance your infection prevention and control programs

CenTrak's software application provides at-a-glance dashboard views and configurable reports to demonstrate hand hygiene compliance and deliver accurate contact history reports. Data can be filtered by location, timeframe, roles, and individuals. Automating the collection of compliance events and patient-staff-equipment interactions provides real-time visibility to reduce infection spread, as well as tools for future analysis.


Healthcare Interoperability

Comprehensive RTLS platform and robust integrations to maximize ROI

CenTrak's unified RTLS platform supports a variety of use cases leveraging the same hardware, software, and location infrastructure. Our open RTLS platform also enables seamless integration with both new and existing healthcare applications. Common integrations include Nurse Call Systems for automated cancellations, CMMS for asset recall and maintenance management, and Electronic Health Record (EHR) systems for automated documentation.

RTLS platform also supports:

Location Accuracy

Data you can trust

To make impactful and sustainable changes in your infection prevention workflows, you need a system that provides you with reliable data. CenTrak's clinical-grade locating was specifically engineered to handle the precision, speed, and rigors of today's healthcare environment, ensuring that patient, staff, and asset locations are accurate down to the sub-room level and updated in real-time.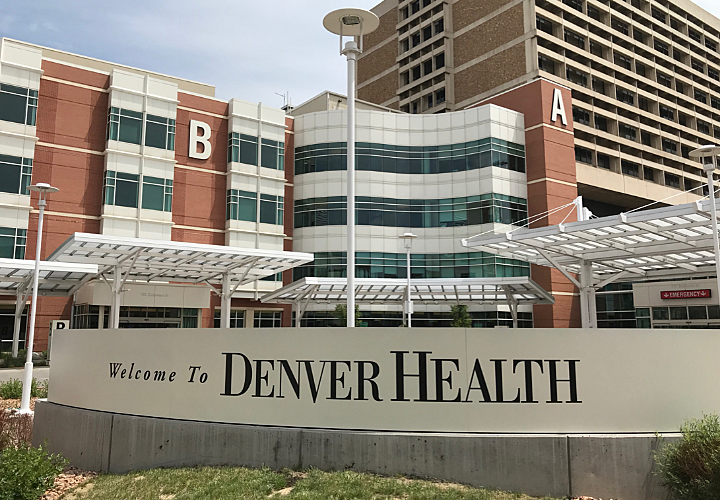 Denver Health Medical Center
Learn how CenTrak's Electronic Hand Hygiene Monitoring helped Denver Health improve hand hygiene adherence rates by 75%. With CenTrak, improvement barriers, such as collecting biased observations, were removed.
75%
increase in hand hygiene compliance
100%
hand hygiene events captures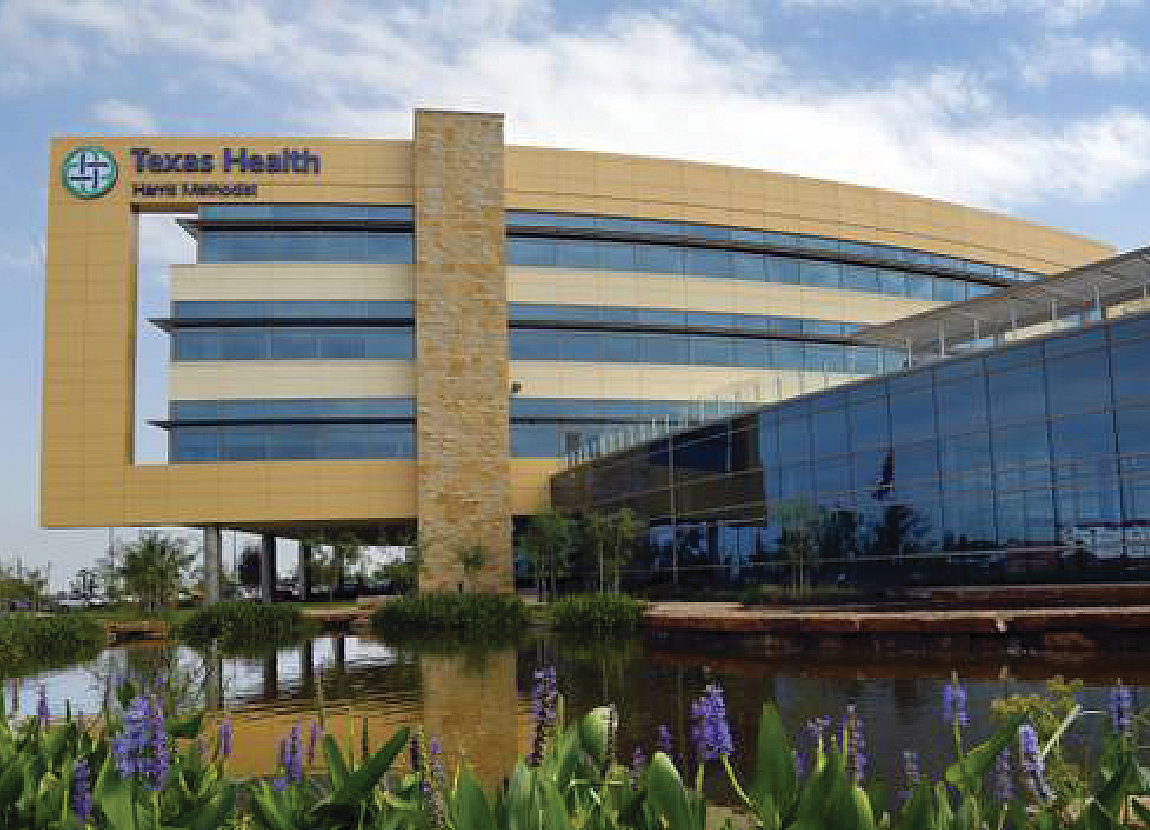 Texas Health Resources
With the addition of room status visibility from CenTrak, THR increased patient capacity and decreased patient length of stay. Also learn more about how a Measles outbreak was effectively controlled using RTLS.
Browse Our Other Solutions