Optimized Workflows for a Superior Experience
Are costly workflow inefficiencies impacting your bottom line? Is your facility still manually documenting call response times, patient care times, and clinical milestones? CenTrak Workflow provides a simple, yet sophisticated solution to automate your clinical processes. Focus on patient care, while we take care of the rest.
Drive new levels of healthcare automation
Supported by the industry's most reliable and scalable real-time location system (RTLS), CenTrak's end-to-end workflow solution provides locating infrastructure, a variety of purpose-built wearables, and easy-to-use software tools for real-time map views, lists, reports, and alerts. Consulting services are also offered to help drive meaningful impact of your RTLS implementation.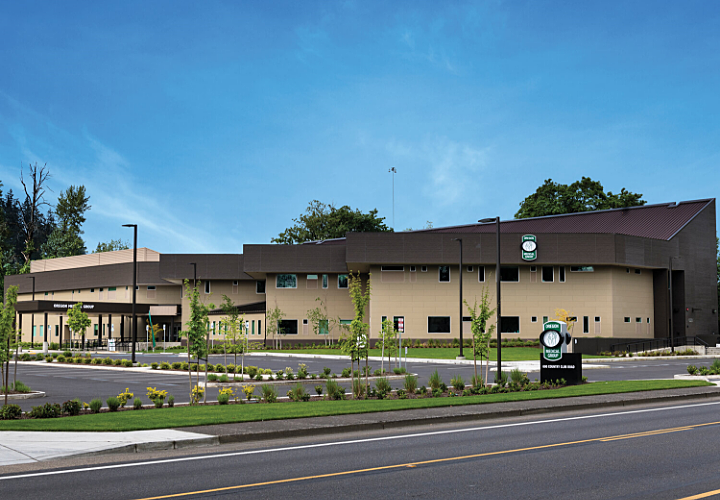 Oregon Medical Group
"Patients are getting more time with their care team while also experiencing a decrease in appointment wait times. These results have dramatically improved both patient and provider satisfaction rates."
— Steve Liu, Director of IT
75%
reduction in patient wait times
50%
increase in care time
90 min
saved daily by staff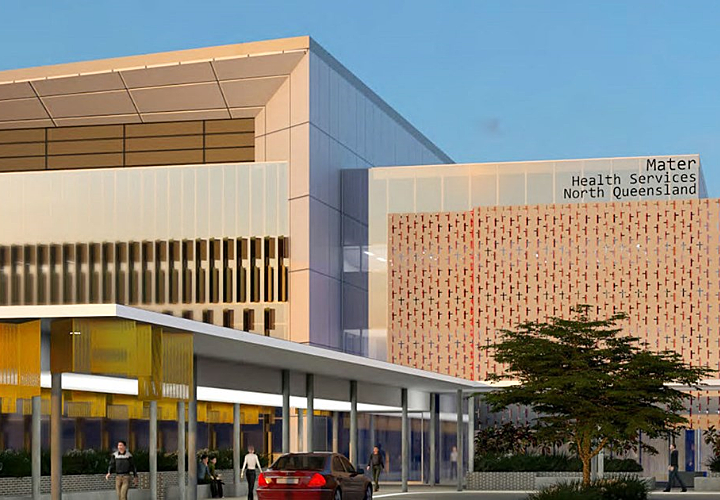 Mater Health
"The system is enhancing our ability to receive alerts and increase call bell response times which has given the wards a 'quiet environment' that is commented on widely from patients and visitors alike."
— Suzanne Hawksley, Nursing Director, MPHS Executive
40%
faster response to patient calls
77%
increase in ward-level response time compliance
95%
facility-wide response time compliance
Browse Our Other Solutions