BLOG
Ask for Help When Creating Your RTLS Plan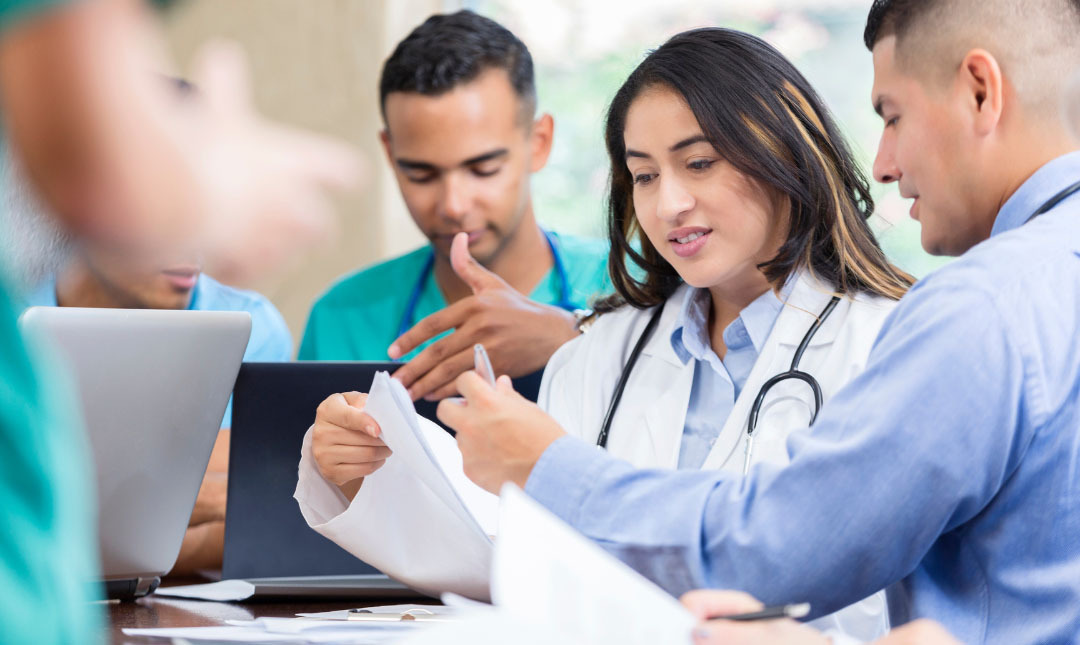 If you've ever gone through the process of building a home, you're going to understand this concept well — and just how much it matters. A building process starts by sitting down with your family to talk about everything you've dreamt about in a new house. However, at some point, the process requires engaging a builder or general contractor to develop a plan that matches all those needs and wants while leveraging their experience and expertise at building a home that will last, within budget.
Usually, an experienced builder will help guide you through the many decisions that need to be made. Are there items that can be cut to save money or time? Should you include options that are suggested by the builder, given that they've built hundreds of homes and will think of details you might never consider? Items such as building codes and local homeowner's association requirements — and what other events are happening in your life — need to be taken into consideration as you plan your construction schedule. It's clear there are many things to consider that the average person might never think of on their own. This is why expert guidance can be so valuable.
The process for planning your RTLS or IoT strategy is not much different. However, the stakes are vastly different: these decisions impact thousands of patients and staff, and tens of thousands of pieces of medical equipment and supplies.
Similar to building a new home, it is worthwhile to have experts who can help you clearly define the difference between wants and needs and identify opportunities you may not have thought of — all while identifying costs, risks, and the resourcing needed to make it all happen. This is exactly what we do for hospitals worldwide — our advisors will walk your organization through a proven Solution Design process and help you come up with the perfect IoT strategy.
How you might ask? Our Engage team leverages our experience in deploying Real-Time Location Systems (RTLS) for patients, staff, and medical assets at more than 2,000 healthcare institutions worldwide. With a team consisting of clinical consultants, hospital operations experts, and business analysts we develop a customized roadmap designed with your goals in mind.
We outline CenTrak's best practices, backed by research and qualitative data, which helps us drive successful outcomes. Our pre-sales assessment involves collecting key information across your hospital, facility or IDN to correlate specific business requirements to business capabilities and a cost/benefit analysis of the most appropriate technology choice.
Interested in learning more? Request a consultation today.