BLOG
3 Requirements for RTLS Success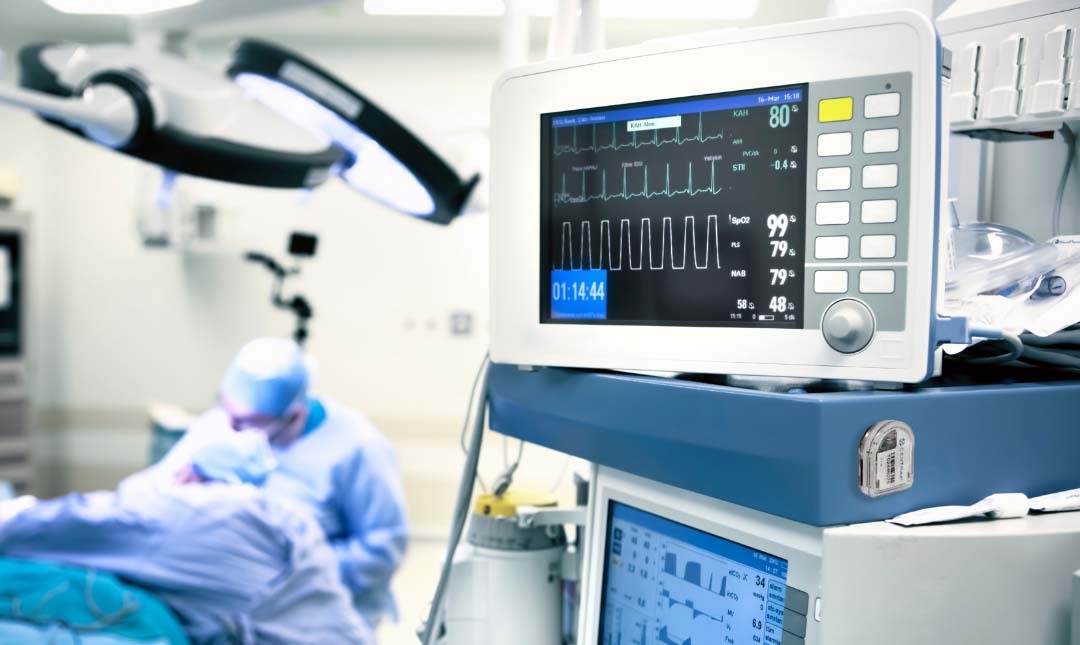 We all know that implementing and managing RTLS technology is not easy. It is a multi-layered initiative where the RTLS infrastructure, RTLS software, and associated processes need to be in sync to deliver the desired results.
Let's look at how Technology, People, and Process are integral parts of the success of the RTLS program:
Technology
Technology is a critical factor in the success of your RTLS program. The technology your organization chooses will determine how well the RTLS program will perform now and in the future. The technology must be reliable, to ensure that users will trust the system and the data it generates. It needs to be scalable and future-proofed, so it grows with you as you deploy RTLS to additional use cases such as patient flow, and as new advancements in locating technologies become available.
People
Technology by itself will not drive the success of the program. People drive success, and they need to see the value the RTLS system can generate, both from an organizational level and (perhaps even more importantly) on a personal level. If your RTLS system does not provide your nurses more time to focus on their patients instead of searching for equipment or checking temperatures on refrigerators, or if your RTLS system does not make your Clinical Engineering team's life easier when they need to PM a piece of equipment or pull out a recalled asset from patient care, then your RTLS program will never be successful. Implementations fail from lack of user adoption, and you must keep your internal customers engaged to ensure your program's success – you need to listen to their daily challenges, and the ideas they have on additional ways the RTLS system can be used to drive better patient care, increase staff and patient safety, and automate mundane processes.
Process
The process aspect does not get enough attention when implementing RTLS technologies. There is no doubt that RTLS can drive amazing results, both on the financial side in terms of savings on purchases and rentals, as well as with patient and staff satisfaction and efficiencies. However, these results can only be accomplished when the associated processes are considered; for example, how RTLS asset utilization data is incorporated into annual budget planning for equipment purchases, or how patient wait time data is acted on. Your RTLS Program can enable you to become an insight and data-driven organization. As these new processes become available, they need to be consistently applied, understood, and accepted by your staff if you are to fully leverage your RTLS Program and further optimize your processes.
At CenTrak, we are excited to work with healthcare clients not only to implement the right RTLS technology but also to help them implement the right processes and drive user adoption.
Please contact us to discuss how we can work together to make your RTLS initiative an ongoing success!