BLOG
Nurse, Can You Tell Me?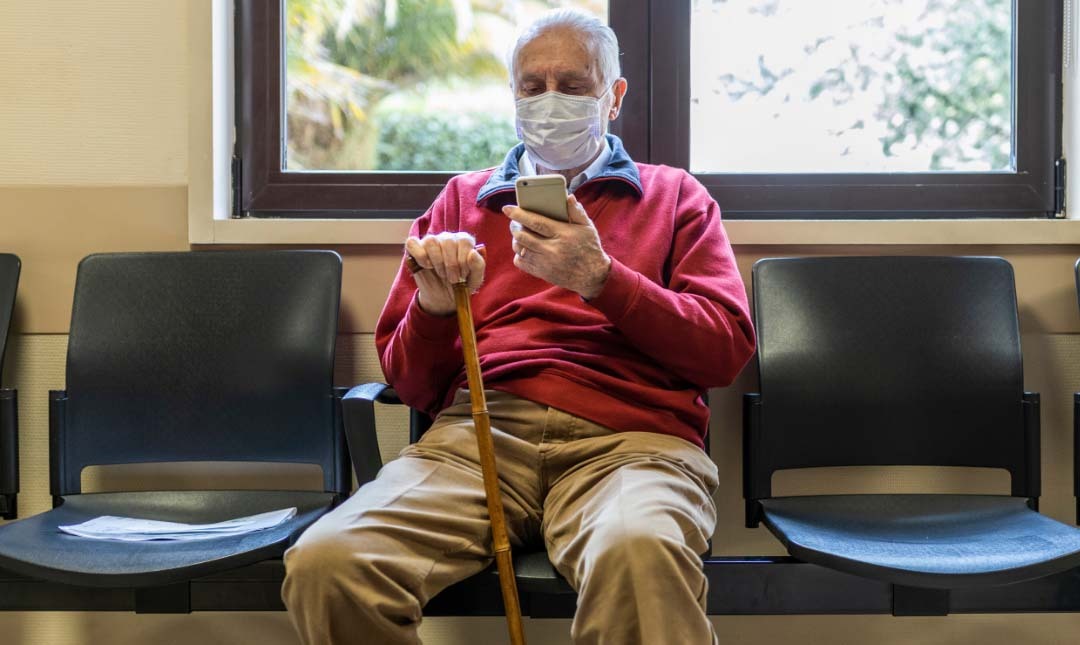 How Technology Can Keep Families Informed
By Marnie Lange Cossette, VP of Software Product Management
Even as a former Director of Clinic Operations, I didn't fully appreciate how valuable automated family notification boards are in healthcare until a recent personal experience proved to me the need to tap into the possibilities of Locating-Based Services (LBS) to enhance the patient and family experience.
Last week, I accompanied a loved one to a surgical procedure. When we checked in, I was handed a card with a number, which indicated him in a de-identified way. In addition to the number, a legend identified the color-coded stages he would go through: Pre-Op; Intra-Op; In Surgery; Surgery Ending/Closing; Post-Op; and Recovery.
In the waiting room, a large display screen showed his number in the corresponding color for his current milestone.
I sat in the waiting room, gazing up at the screen so I could track his progress along the surgical journey, anxiously awaiting his move to the next stage. About 45 minutes after the screen listed him as "in surgery," I decided I needed a coffee and was going to walk to the shop across the street.
I figured I was safe — he had only been listed as "in surgery" for a fraction of the time the surgeon said it would take. He also had to go through the "Ending/Closing" and "Post-Op" milestones before I could join him in recovery, so I was off to get my coffee, confident I would be back in plenty of time. As I walked out the door, however, a nurse caught me and said, "Marnie?" "He's in recovery and ready to see you."
Um… what?
"But your view board said he was still in surgery," I replied.
She responded by giggling and saying, "We get so busy we don't have time to get into the system and keep that view board up to date. We try but taking care of our patients is our first priority."
Since I have been in her shoes, I know nurses put their patients first, and that often means not having time for anything else — including keeping patients' families up to date with what is going on with their loved ones.
That's why I am excited that more and more healthcare organizations are taking advantage of technologies that simplify the communication process between the patient, their care providers, and their families.
Real-Time Location Systems automatically monitor patients' movements, providing a current view of what is happening with the patient at every stage of the care delivery process. The patient's family and friends are now able to receive automated and customized status updates on their mobile phones, message boards in the waiting rooms, and to communication devices given to them when the patient checks in. This is what we should call a win-win.
Outdated technology, requiring nurses to enter updates about each of their patients manually, doesn't allow nurses to operate at the top of their license — and it no longer satisfies the needs of our patients' families.
That's why we should make a change for the better — and there are some great options with RTLS. Let's move the dial toward automating what can and should be automated, and we can focus on the things that really matter.