BLOG
How RTLS Technology Can Help Reduce Nurse Burnout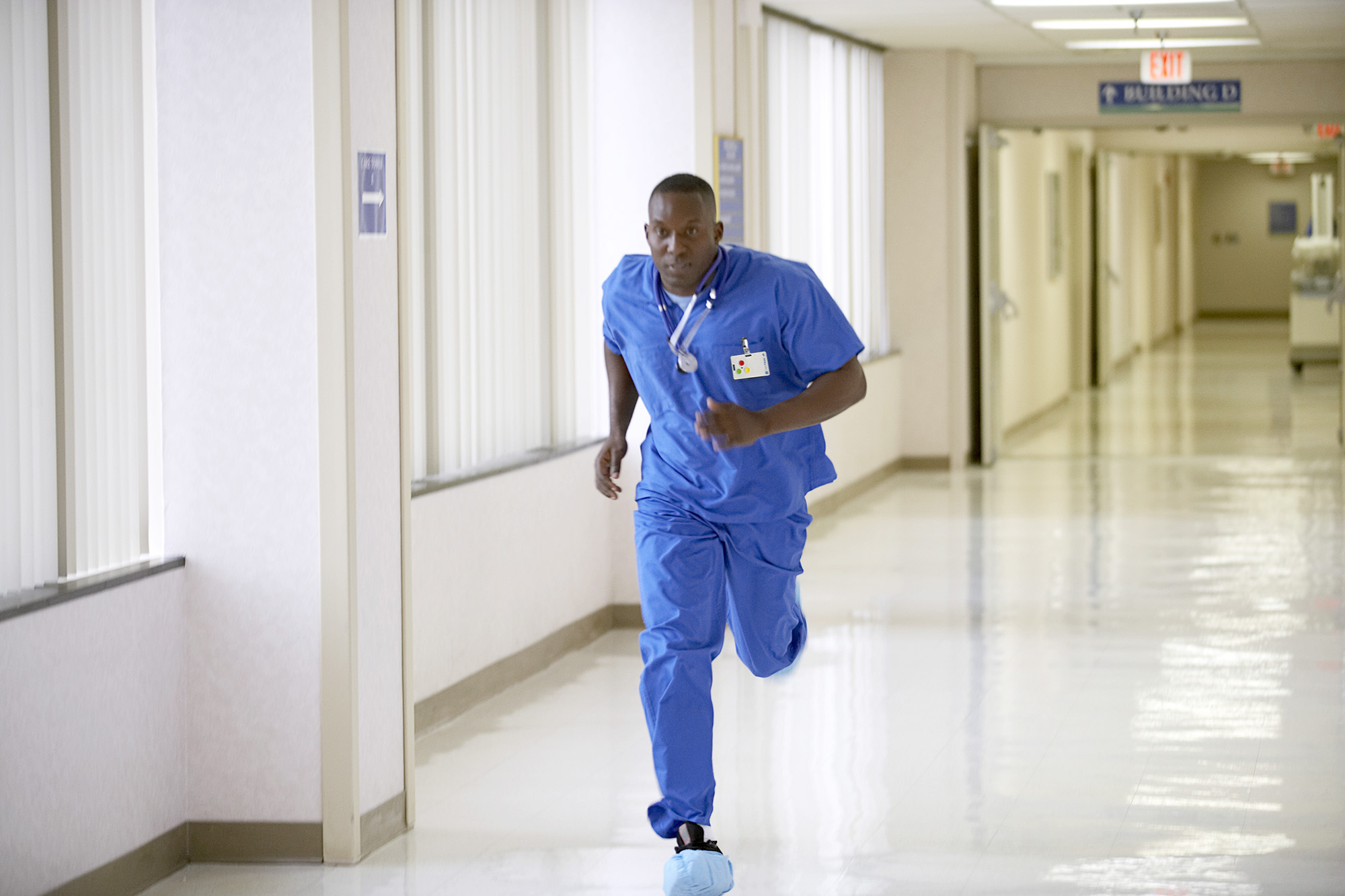 Author: Mary Kelly Jagim, MS, RN, CEN, FAEN, Principal Consultant, CenTrak
The last two years have been especially hard on my fellow nurses. Dealing with effects of COVID, including staffing shortages, budget cuts, and emotional drama, put additional stress on already overworked nurses.
Reducing stress at work starts with the ability to control the situation. As an ED nurse, I understand the difficulty in the predictability of patient volumes and clinical paths; however, if we can provide nurses with the visibility of what is happening in the moment – how many patients are waiting and for how long, what is the up-to-date availability of "resources" – clinical and ancillary staff, and medical equipment – I know that we can reduce the amount of pressure put on our nurses.
In my consulting work at CenTrak, I look for every possible way to help reduce the intrinsic chaos of the healthcare environment. I believe that the work we are doing with Real-Time Location Systems (RTLS), mainly through automated patient location and status updates, can make a huge difference in creating order from chaos.
Here are just a few examples:

When patients are wearing a location badge, I can see in real time where they are, and their status, so I don't need to search to find them.
When patients move from one phase of care to the next one, automated text updates are sent to designated members of a patient's family, so I can keep focusing on my patients while easing family members' anxiety.
When I need to find a specific piece of medical equipment to provide care to a patient, I don't need to search all over the department to find it; I can look up its current location and retrieve it so I am not wasting my valuable time and getting frustrated.
When patients are waiting too long, I will be automatically notified about it, so I can be proactive, mitigating the need for service recovery which adds stress to everyone.
And when I feel unsafe or need assistance, I can press a button on my badge and know that my colleagues will come to help me.
I know that technology is not a silver bullet, but when you let technology offload some of your work tasks, such as searching for patients, updating their status, and keeping patient families up to date on care progress, you will regain time and mental balance, removing some of the chaos and lessening the chance for staff burnout.