BLOG
Did You Wash Your Hands?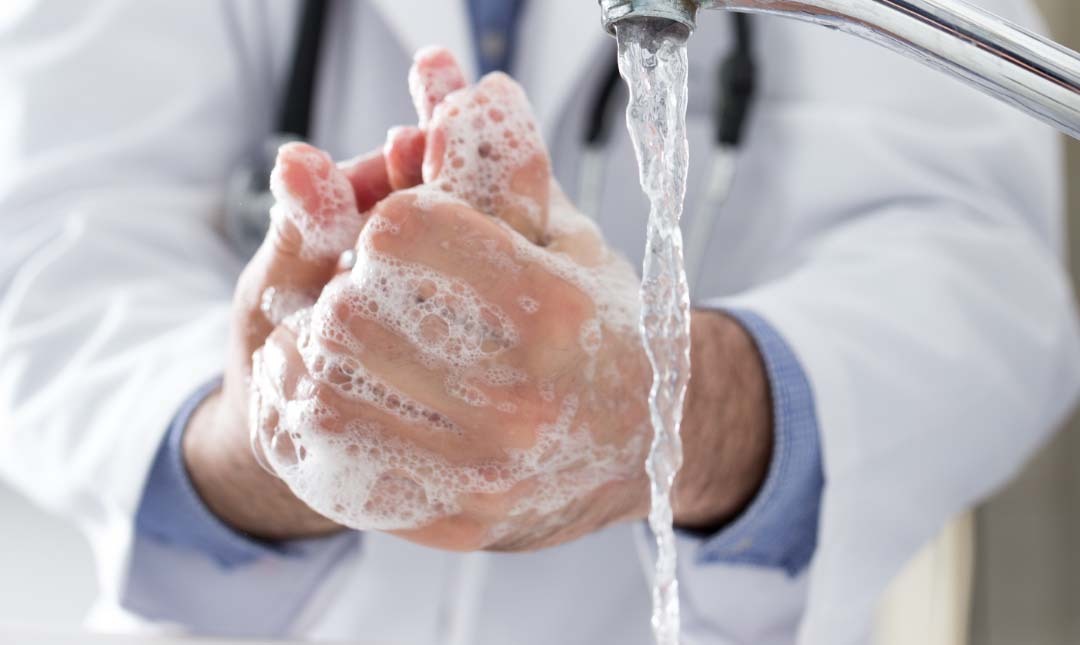 How often did you hear "Did you wash your hands?" when growing up? This question is even more prominent today as the world recovers from COVID-19.
According to the World Health Organization (WHO), every year, millions of patients around the world are affected by healthcare-associated infections. More than half of these infections could be prevented through proper hand hygiene at key moments in the patient care process.
Although the importance of hand hygiene is clearly understood, the rapid nature of the healthcare environment and inefficient facility workflows could mean that healthcare professionals are often distracted from following proper hand-washing procedures.
That's where a real-time location system (RTLS) can help. By simply wearing an RTLS-enabled staff badge, which delivers a ton of direct value to both staff and patients, these systems can provide a gentle staff reminder to follow proper hand hygiene protocol at critical moments. This little reminder can be the difference between preventing an HAI or causing it. Think of it in the same light as the seat belt reminder buzzer in your car that helps ensure that seatbelts are worn. Just as wearing seatbelts dramatically reduces the risk of serious injury in an auto accident, reminders issued to healthcare providers to make sure that their hands are clean will reduce the risk of hospital-acquired infections.
Furthermore, and most importantly, compliance data can be viewed at the hospital-, role-, departmental-, or individual level, allowing healthcare facilities to audit hand hygiene processes and facilitate workflow enhancements. With a thorough analysis of hospital data highlighting areas of strength and those for targeted growth, a guided change management plan can be delivered to help redesign your infection prevention processes in a data-driven and patient-focused way. Not to mention an electronic hand hygiene compliance monitoring system makes it easy to stay on top of The Joint Commission's and The Leapfrog Group's reporting requirements while eliminating the need for inefficient, time-consuming (and often inaccurate) manual documentation.
As this type of RTLS-based technology is now broadly proven, we should – as patients and healthcare workers – demand that these types of systems are made available. The consequences of overlooking this step in delivering care to patients is just too high.
Please contact us if you would like to learn more about the  RTLS-based hand-hygiene solution and its alerting and compliance reporting capabilities.