BLOG
CenTrak Welcomes Key Hires to Fuel Continued Growth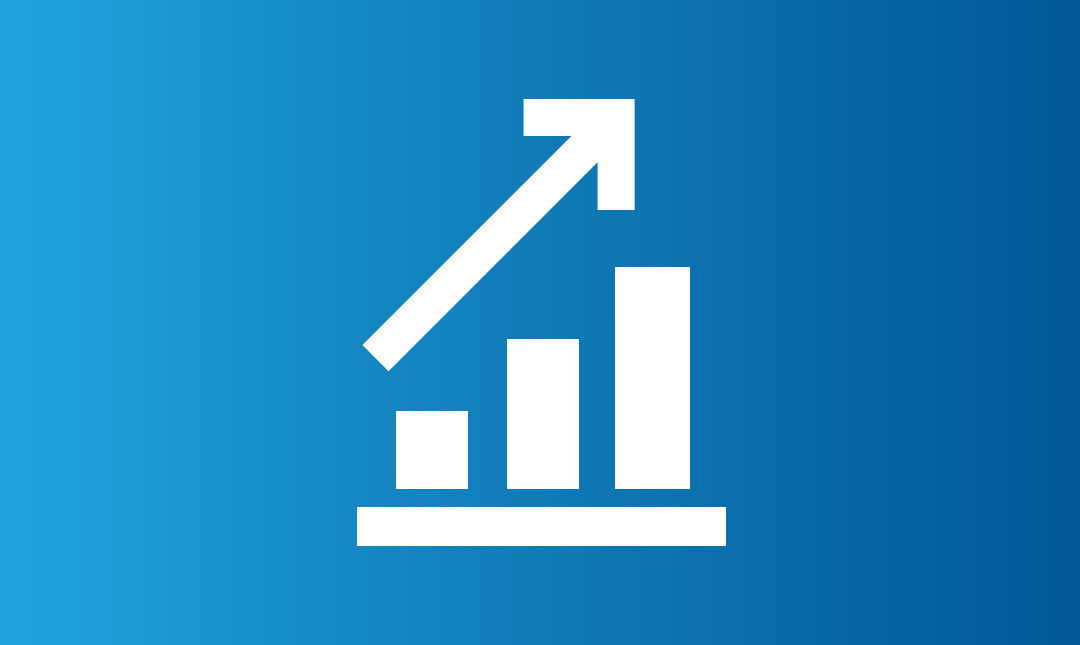 We're very pleased to introduce John D'Annunzio as our Director, Strategic Partners and Adam Peck as our Director of Marketing. John is serving a key business development role and is responsible for interfacing with channel partners that integrate and implement RTLS systems with CenTrak. Adam provides leadership to CenTrak branding and marketing efforts, and serves as a strategic liaison with channel partners.
John has spent the last decade in the healthcare technology space and most recently served as the Regional Vice President of Sales, Patient Care Technology Systems (PCTS). At PCTS, he won the largest RTLS project in Healthcare industry history – providing enterprise-wide asset tracking for over 4.1 million square feet. John also served as Captain for the United States Air Force for five years.
Adam has spent the last 15 years working at well-known strategic marketing agencies. He has served as the strategic lead on many notable technology and healthcare brands including: IBM, AT&T, Stryker Orthopedics, Bristol-Myers Squibb and GlaxoSmithKline. At his most recent position, Adam served as the Director of Account Management at Garfield Group, Newtown, PA. For nearly five years at Garfield Group, Adam was focused on marketing strategy and execution for emerging technology and healthcare companies, and many of his accounts grew substantially during his tenure.
"We're very excited to bring on two highly talented professionals with deep industry expertise. We're looking forward to seeing some very big contributions from them to support our continued rapid growth," said Ari Naim, CEO and Co-Founder of CenTrak.