BLOG
CenTrak Donates RTLS Equipment to Students in Philadelphia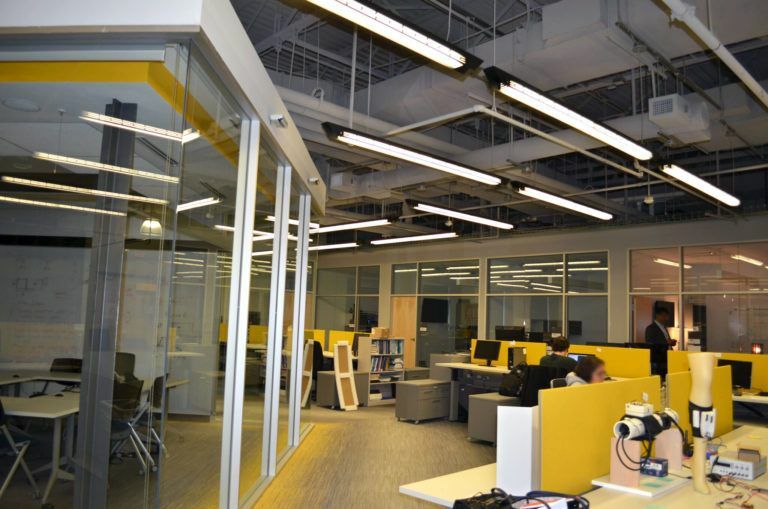 To foster future leadership in technology, CenTrak has donated a variety of its Real-Time Location System (RTLS) equipment to Drexel University in Philadelphia, Pa. The system will be used for student projects in the university's Innovation Studio, as well as for safety protocol compliance and asset management in the chemistry lab and machine shop. Local to CenTrak headquarters, Drexel has been ranked 25th on the "2018 Most Innovative Schools" list for national universities by U.S. News.
CenTrak's founding partners are graduates of Drexel University and wanted to find a way to give back to their alma mater. I sat down with CenTrak CEO and co-founder, Ari Naim, to discuss the project: "Inspiring young talent to be future leaders in technology and innovation is key. We are proud to contribute to Drexel and the continued success of its students."
A team of volunteers including CenTrak CFO, Gideon Naim, installed the equipment on campus this past summer. The vision is that the CenTrak equipment will be available for use by Drexel University's freshmen who are required to undertake design projects. Enabling a number of projects using RTLS, there is also potential for graduate students who are considering a focus on beaconing technologies to benefit from the donation.
Bonus Points! Can you spot CenTrak's Location Services equipment in this photo of Drexel's Innovation lab?