BLOG
Nursing and Asset Management at AONE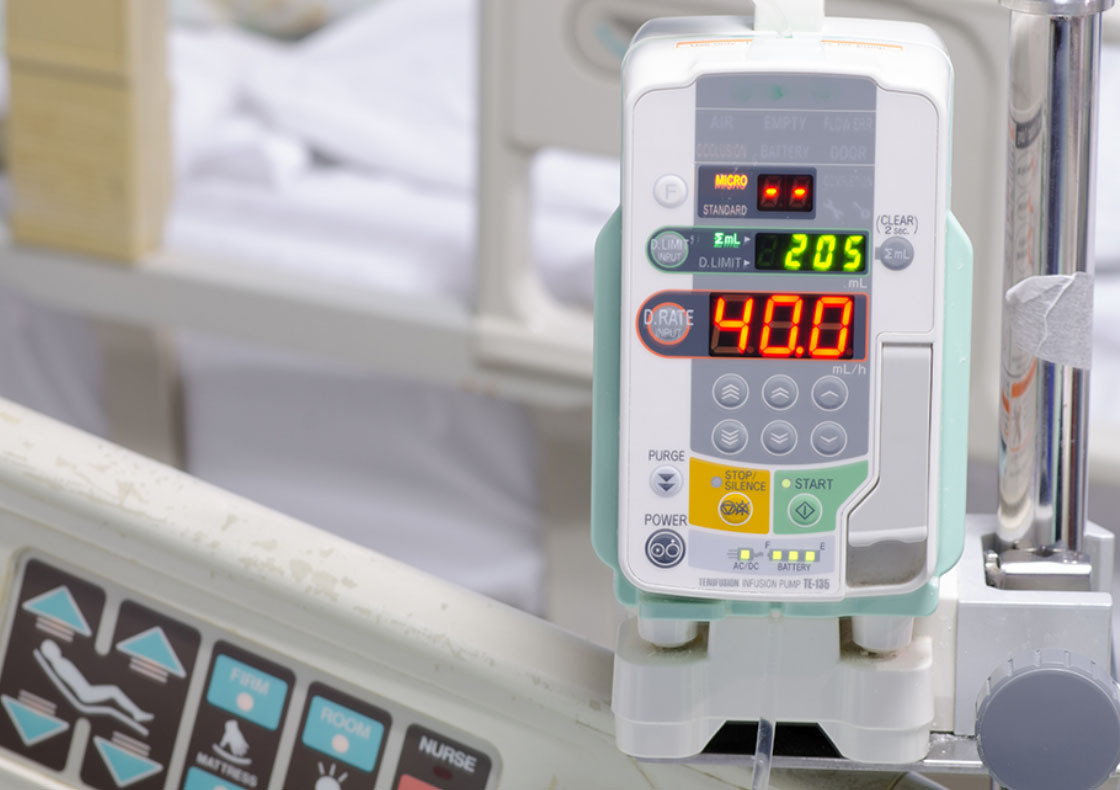 Tony Natale, Manager Strategic Partnerships
At the AONE (American Organization of Nurse Executives) annual meeting we expected to have lots of great conversations about staff locating and nurse rounding compliance – which we did – but there was a lot of interest in the benefit of equipment locating. Surprisingly, enhanced location-enabled asset management solutions such as PAR-level management, cross contamination alerting and unauthorized movement alerting were hot topics during this year's show. That said, I figured it would be valuable to present a quick overview of location-enabled
asset management
and some basic technology requirements.
What is location-enabled asset management anyway? Is asset management any different from asset tracking? Let's take a step back and define asset management vs. asset tracking:
ASSET TRACKING: Delivers basic "asset visibility". But "knowing where things are" only delivers a fraction of the potential benefits.
ASSET MANAGEMENT:
Knowing assets' precise location and current status with actionable data to drive workflow. Including:
PAR-level management
Movement/Interaction Rules
Alerts/alarms (cross-contamination alerts, etc.)
Meaningful data to support process-improvement
When it comes to location-enabled asset management, the core technology is critical for implementation success. 100% accuracy and fast location update speeds are essential. This means absolute, certainty-based room-level and sub-room-level accuracy along with near immediate update speed (e.g. less than 2 seconds).
THE IMPORTANCE OF ACCURACY FOR...
PAR-level management –

Proximity of clean storage room to soiled storage room
Inaccurate location data = inaccurate PAR-level settings

Available / In Use Status –

Asset availability can be determined with logical business rules… but only if the RTLS has location certain accuracy.

Cross Contamination Alerts and Reporting –

Ensuring pumps went through the proper cleaning protocol requires accuracy.

Exit & PM Alerts –

Accuracy reduces incidence of false exit alarms.
Deliver equipment due for PM on-time to Biomed